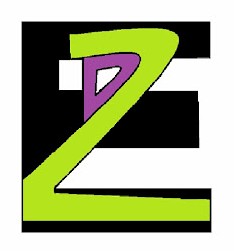 Dare to Explore
"To learn what no student has learned before"
D2E is a learning community I created with the help of students at New Rochelle High School located in Southern Westchester County, New York devoted to encouraging students to take control of their education.
Overview
D2E at its core is a creative multi-media learning space that encourages students to connect all the divergent areas they are studying, through hands on projects that show true integration of learned information into new knowledge. D2E will be modestly following in the footsteps of the famous MIT Media Lab, which was created so that students could have a cross-disciplinary space free of departmental labels, to create and discover what is possible in the future.  Multi-media and technological fluency is a major goal of  D2E, in addition to encouraging students to discover a passion, become more self-reliant and resourceful, and learning how to balance individual and group work.    
Curriculum
D2E will function on a design-based approach.  This means students must create work that will be subject to frequent group critiques and presentations. Students must write a proposal for a project that they will build, which cuts across the academic areas they are currently studying and addresses a societal need.  The end project may change as they delve deeper into a solution, but the students are responsible for mid and end of the semester presentations.  D2E will ask students to focus on projects that make New Rochelle High School a better place, and increases the learning experience for all.  The students are encouraged to use all the knowledge resources available inside and outside of school including teachers, the library, and internet resources such as advanced free open courses offered by MIT, Stanford, Harvard, Yale and other top universities, to supplement their learning.  Members of the community will also be responsible for reaching out to other students in a tutorial/mentorship capacity in order to spread their knowledge and enthusiasm for the future of learning. 
http://d2ebeta.webs.com/