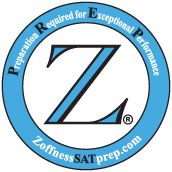 If you are in need of help with educational planning and or the college application process I would be happy to work with you and your family.  The reason I became a counselor was to help students achieve their dreams, and that is still my primary motivation for working with adolescents.  I believe in creating a long term holistic vision with students and their families of their desired futures, and then setting realistic short term goals in order to realize it.  I hold the trust of students and their families as the most sacred piece of the counseling relationship and believe that the advisory process is an interactive educational experience where all parties including myself  are involved in learning and development.
I can assist with:
The college application process, including financial aid
Navigating high school
Tutoring and academic coaching
Internships, summer programs, career and major exploration
Please use the contact page if you would like consultation in any of the above areas.
For more information visit: www.zoffnesscollegeprep.com